Funny Breastfeeding music video
Because all breastfeeding mothers are out to ruin your day (lol)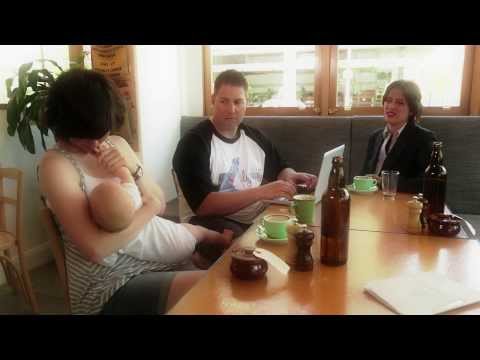 Nice! I found that awfully funny, I breast feed in public but I cover up with a blanket.
02/08/14
Yeah, I personally don't openly breastfeed in public - but that's because I don't have the energy to deal with people's attitudes. I definitely don't have a problem with other people doing it. Maybe if more people saw the humor in this video I would be less worried about breastfeeding in public when I have to.
About Taylor
Current: Chanhassen, Minnesota
Birth: July 26
On Moms.com since: Dec 18, 2013
I'm the proud mama of my daughter Avery, born on June 6, 2013. I'm 26 years old, I work from home as a graphic designer, I will be testing for my 5th degree black belt in Tae Kwon Do in 2015. My husband, Derek, and I have been happily married for 3 years.
All
Recent Taylor's Posts