my motivation song right here when things get rough and all i want to do is have an emotional breakdown on top of an anxiety attack. this song makes everything a little bit better.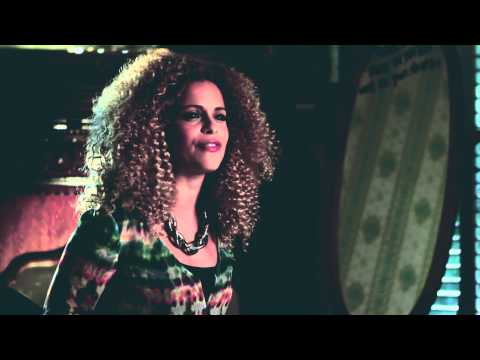 03/24/14
Thanks I needed that!
03/24/14
Music is my biggest therapy.. besides my dogs. Kelly Clarkson's "Stronger" helped me through my divorce big time!
03/24/14
Sometimes music speaks to our souls. :)

Thanks for sharing!
About Aundreya
Birth: July 24
On Moms.com since: Jan 9, 2014
I got pregnant at 18, had him month after I turned 19. Currently 21. I work full time, full time student and full time momma to Mr. Carter Layne Kennedy. He was born august 23rd,2012. Was born 2w3d early. 6lbs 7oz 21in. I had a VERY hard pregnancy.
All
Recent Aundreya's Posts