Hair removal methods
I am so tired of shaving my legs and my armpits only to have it grow back stubbly within 24 hours. It's time to try something new! I have been looking at sugar waxing and it looks pretty simple!
What is your favorite hair removal method? Or do you not bother? I wish mine was thin enough that I didn't have to worry about.
Here's a link to the sugar waxing tutorial on Youtube I was watching.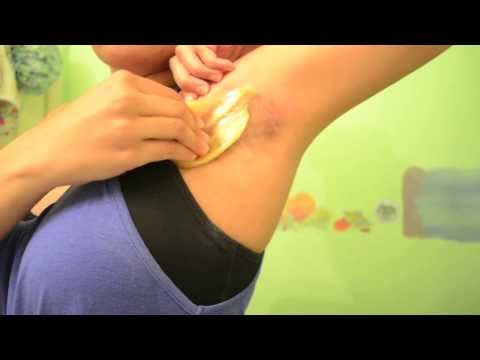 About Melissa
Birth: December 31
On Moms.com since: Mar 3, 2014
I am a single mom of two fantastic kiddos that I love to pieces. Currently in school working towards my teaching degree. You can find me most days on www.mommathoughts.com when I am not here chit chatting! :)
All
Recent Melissa's Posts