I am not a huge fan of her but this song is so sweet...reminds me of my boy.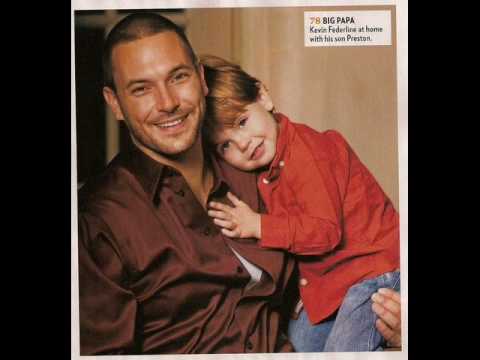 03/26/14
I'll admit it... I like *some* of her songs... sigh.
03/26/14
She does have some pretty good songs, I will admit.
03/26/14
I have never even heard this before and only listened to a few seconds....sounds very sweet from what I heard.
About Melissa Middleton
Current: Pennington Gap, Virginia
Birth: April 13
On Moms.com since: Mar 21, 2014
Mother of an active son, a precious baby girl, & a diva step-daughter (who lives with us). I am an artist, baker, organic gardener, frugal liver, & a Christian--happily married to my best-friend. Blogger at www.chasingwildhorses.com
All
Recent Melissa's Posts