This is how Kado crawled... up until the day he Walked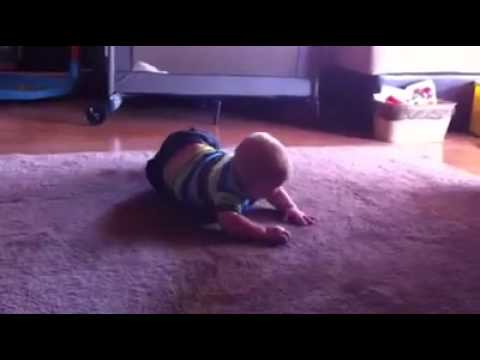 03/28/14
My friends baby never crawled in the traditional way.. he did this army crawl, where he dragged his body along.. was so funny.
03/28/14
ha so cute! every baby is different!
About Andrea Mouser
Current: Sacramento, California
Birth: June 03
On Moms.com since: Mar 16, 2014
Im 22. I love animals. I enjoy hunting and scuba diving. i love my wonderful Boyfriend Gary and my amazing son Kado. when im not outdoors, you can find me with a pencil in one hand and my current novel in the other. ask me about my weight loss.
All
Recent Andrea's Posts