Jimmy Kimmel
My brother found this and sent it to me, I figured I'd share it with you all. Caution vulgar language in it lol.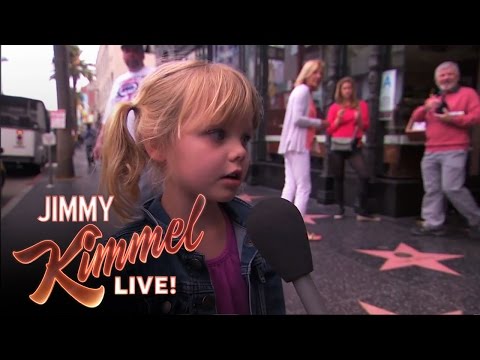 03/29/14
I agree, but it's a cruel world where people use poor language in front of little ones all the time, I have a swear jar I bring with me to remind some of my friends before my daughter picks up those words.
03/29/14
That's good, I don't want Selena saying that stuff either, I told her father when he slips u he owes a quarter same with his guy friends when they come over. Selena has a good college fund so far lol.
03/29/14
It's funny to me that most of his words involved "butt". Is it just me or do boys think bodily humor is the best thing ever? I know, I know. None of us wants our kids to talk like that but sometimes you have to wonder why it's so funny to them!
About Lindsay
Birth: April 11
On Moms.com since: Dec 24, 2013
~Team Player (Baby)~ 33 years old, married. SAHM. I love my husband and daughter so much!
All
Recent Lindsay's Posts