This Milk Tastes Good! A Breastfeeding Nursery Rhyme
Check out what this mom did! She wrote a breastfeeding nursery rhyme to sing to her baby while nursing.
Do you ever make up songs to sing to your baby?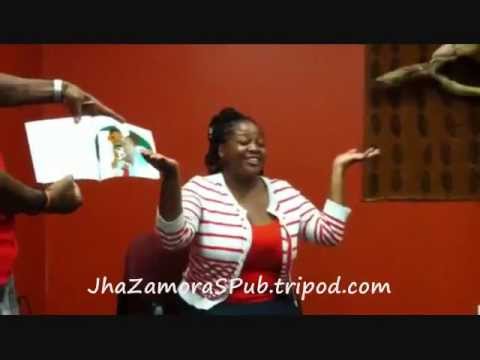 Moms Expertise
About Katie
Birth: November 24
On Moms.com since: Jan 21, 2014
***Community Manager of Moms.com*** Mom to four amazing children. I am passionate about helping and supporting new moms as they enter into motherhood. I am a certified doula, certified childbirth educator and an accredited breastfeeding counselor.