What's your song?
I was hoping to find the official video but I guess this works too. I can't explain how much this song really is like me and my old man. I really was the corporate iron fist when I met him. Kids? God no, gross. Your kid's birthday is this weekend? What's your address I'll send something... Every decision I made was for me, my career, and that was it. Meetings, deadlines, drinks after work, and inside the office I took care of it all....
Who would have thought that I would be so content with this beautiful life? I'm his woman, the mother of his child, and I am so happy <3
What's your song?
04/17/14
I'd have to say "Can't Help Falling In Love" lol...sappy, right?
I say this since, despite my best efforts to -not- like Trevor, I couldn't help it. I liked him, a lot, even though I had no desire to be with anyone at all. I've given him my all, and made his happiness/health my priority, because when he's happy, I'm happy. We were each others' first date, first boyfriend/girlfriend. It just felt right.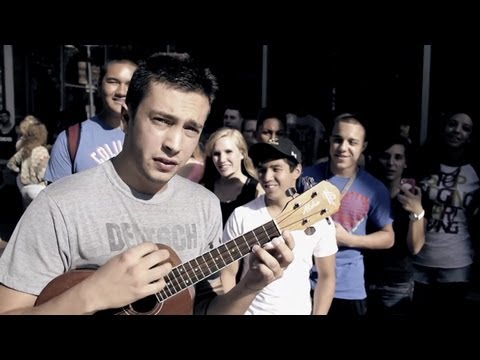 04/17/14
Ohhhhh I love that song so much Brande! Beautiful choice!
04/17/14
That's a great song! My husband and I are always changing "our song", LOL
04/17/14
We actually have two songs La Vie En Rose by Edith Piaf and I'll Be Seeing You by Billie Holiday. When we first got married, he deployed to Iraq a few months later. So, I'll Be Seeing You was more fitting when we were apart all the time. He still is away often with the army though.
04/17/14
We don't really have a song. I'd have to look in our wedding book to remember our wedding songs.
About Alissa
Current: Chinook, Montana
Birth: September 17
On Moms.com since: Jan 30, 2014
*Site Hostess* I am a first time mom living in North Central Montana. I have a fiance, the most gorgeous baby boy, and a goofball dog named Lexi to fill up my plate :)
All
Recent Alissa's Posts