Tummy time
When Selena was around a month to 3 months she didn't like tummy time as much, so I did other things to help her like it. You can play airplane by holding baby and using your legs while your laying on the floor, or you can hold baby by supporting her in front of you one arm under shoulder to tummy and other under leg and bum. spin around slowly my daughter loved that and we still do that. We also did tummy to tummy.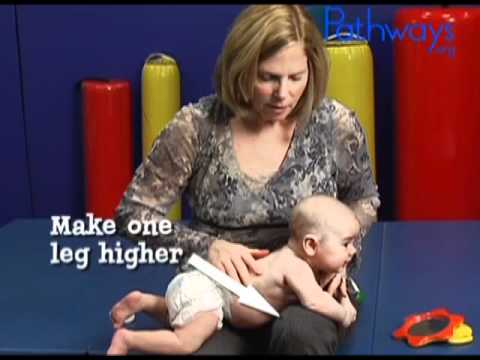 Moms Expertise
05/01/14
My son HATED tummy time.. lol.. I would get on the floor with him and face him and play as much as I could to keep him busy.. but not for long.. So in all honesty.. is tummy time was minimal if any.. and he turned out just fine.. :)
05/01/14
That's a great video! Avery had some issues with her neck muscles when she was born so we had to be very strict with tummy time. It was hard at first but now she's really strong!
05/01/14
Some of mine liked tummy time, others hated it. Thanks for sharing.
About Lindsay
Birth: April 11
On Moms.com since: Dec 24, 2013
~Team Player (Baby)~ 33 years old, married. SAHM. I love my husband and daughter so much!
All
Recent Lindsay's Posts