Mom's ultimate sacrifice
Warning this is a tearjerker but such an amazing thing this mom did for her children, what any of us would do, I hope.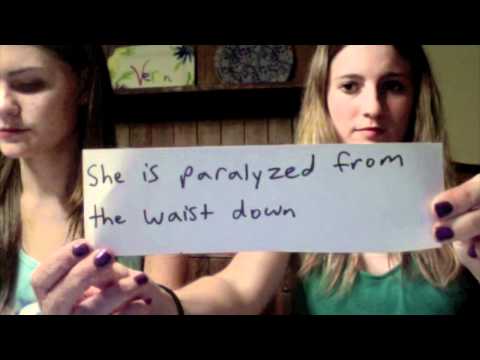 05/13/14
Love this! What lucky kids to have such a fantastic Mom, and how lucky that everyone survived the accident!
05/13/14
That made me cry. What a love that mothers have for their babies!
05/13/14
Ok,my eyes are leaking again. Or someone is cutting onions close to me. No wait, I have something in my eye, that's it.

Kidding aside, that is a wonderful video.
About Theresa Gould
Current: Chicago, Illinois
Birth: August 10
On Moms.com since: Aug 5, 2013
***Baby Team Leader Moms.com*** I have been married for over 20 years. My husband and I have eight children ages 18 down to 4 years old. We use to live in Chicago but now live in Canada. I own www.FaithandFamilyReviews.com.
All
Recent Theresa's Posts