Music, what do you love?
I am a singer, nothing great mind you but I do enjoy it very much. One of my favorite things to do is go to Youtube and find songs to sing along with. It's amazing the artists that are on there who aren't really mainstream. One of my favorites is Pentatonix, I'll include a link to share them with you.
What is your favorite music, and why?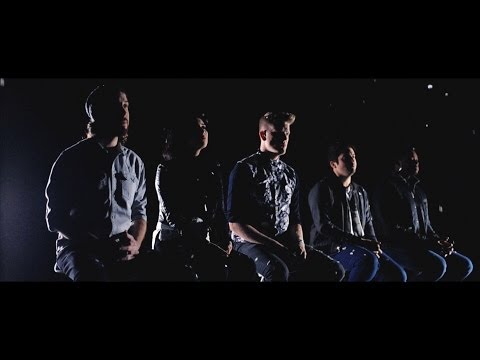 05/24/14
I like a variety (I like Weird Al and other parodies because they make me laugh and are fun). But, my ultimate favorite genre is Christian and Gospel music. I like it because it is uplifting and helps me through trying times or rough days.
05/24/14
Classical is another of my favorites...and musical. I am glad someone else appreciates classical music. :)

I named my mini dachshund, Sebastian, after one of my favorite composers.
05/24/14
Yes! My other favorite is their version of "Dog Days" by Florence and the Machine. Gives me chills!
05/24/14
I like almost everything. I like to switch it up with my mood. But I love songs to belt it out to even if I am incredibly tone deaf. My poor neighbors. lol
05/24/14
LOVE Pentatonix! I got hooked right before Christmas when I heard their version of "Little Drummer Boy."
About Melissa
Birth: December 31
On Moms.com since: Mar 3, 2014
I am a single mom of two fantastic kiddos that I love to pieces. Currently in school working towards my teaching degree. You can find me most days on www.mommathoughts.com when I am not here chit chatting! :)
All
Recent Melissa's Posts