Apps to play with my kids, specially with grandparents!
I developed this Apps because I could not find good apps to play with long distance family members. Let me know what you think!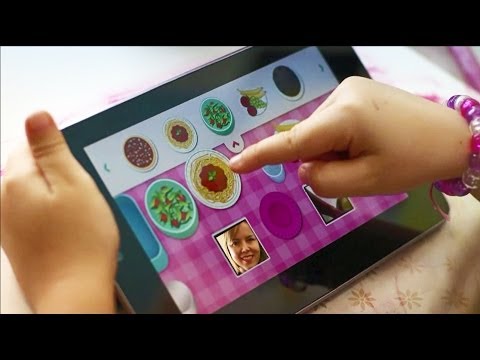 About Meri
Birth: May 01
On Moms.com since: May 27, 2014
Innovator, tech-smart, passionate about technology to improve people's lives. Founder @Quality Time Lab & @App Strategy Labs. Crazy about event design and food.