One of my Heros.
Sgt.Kevin White, was one of my brothers best friends, and for the first time today I brought myself to watch the news cast from when they brought his body back to our home town. ​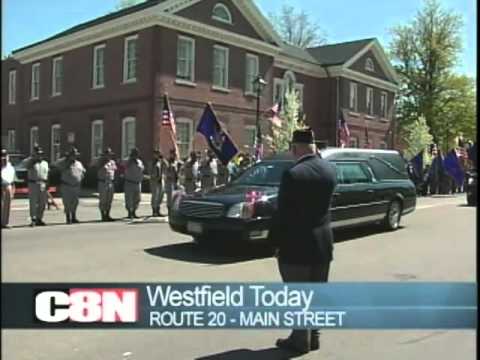 11/20/13
I'm so sorry. It's so sad when it hits close. I know there are many that don't make it home, but its gotta be hard when it's someone you know. My Uncle is in the military. I couldn't imagine being told that he isn't coming home.
11/20/13
Wow, I can see why you waited. It would be so raw. Sorry for yours and your brother's loss.
About sarah
Born: Westfield, New York
Current: New Bern, North Carolina
Birth: April 30
On Moms.com since: Oct 30, 2013
I am 21 and have one child of my own plus my step kids.