I dare you...
I dare you to right click, copy and paste and share. ;)
Remember to keep it clean! This is whatever the last thing you copied and pasted and if you are like me, the internet is a strange vortex of things and most topics are not off the table, lol.
Here's mine: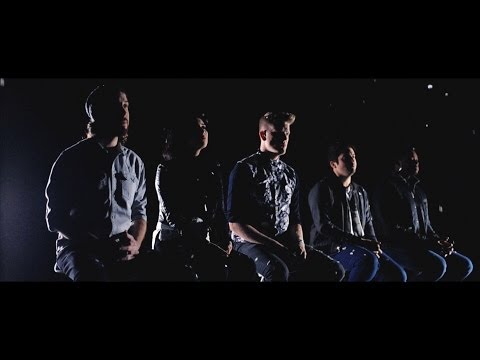 06/05/14
Oh no, don't do that!
06/05/14
Q: Why are husbands like lawn mowers? A: They're hard to get started, emit foul odors, and don't work half the time

One day a man inserted an 'advert' in the local classifieds: "Wife wanted". Next day he received a hundred letters. They all said the same thing: "You can have mine."
06/05/14
Well I wouldn't complain, but I understand wanting to keep things under wraps. :)
06/05/14
Napoleon - because when I was writing about my bosses Napoleon complex I all of a sudden couldn't remember how to spell it lol. Thank you google.
About Melissa
Birth: December 31
On Moms.com since: Mar 3, 2014
I am a single mom of two fantastic kiddos that I love to pieces. Currently in school working towards my teaching degree. You can find me most days on www.mommathoughts.com when I am not here chit chatting! :)
All
Recent Melissa's Posts