Hello!!!!! i just saw this video on youtube
The most important is that this kid is happy the way how he wanna be...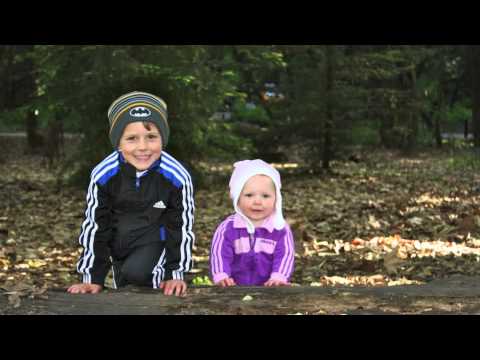 06/05/14
Thank you guys! its a great story!!!
06/05/14
Awesome video and story!!! :D
06/05/14
When i saw the video i was like... wow!! but happy :)
06/05/14
I been reading coments of some people that, they think this parents are awful, because they should be wait until the kid is older enought to make his own desicion... certainly these parents consulted many specialists to make a decision like this.
06/05/14
Glad to make you smile with this story :)
06/05/14
Very beautiful story...they are AMAZING parents
About Carolina Aronhalt
Current: Greenville, Texas
Birth: July 07
On Moms.com since: May 11, 2014
Im originally from Perú, i would love to meet new people, new friends, i like to do crafting, i like to talk about anything.
All
Recent Carolina's Posts