Atlantic Ocean!!!
So as many of you know, Lucas and I visited my family in Florida last week and I thought I'd share a video of Lucas dipping his toes in the Atlantic for the first time!!! It's only 8 seconds long, don't worry haha. Can't wait to get those toes in the Pacific!! :D
This is my dad and Luke! :)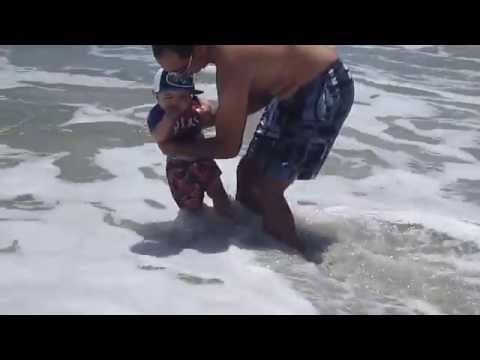 About Cassie
Current: Tempe, Arizona
Birth: March 10
On Moms.com since: Dec 30, 2013
Mommy of 1 and step-mommy of 1!!!! Abs is my step baby and I love her so much and Luke is my boy and the most amazing little man. I love my babies beyond words and I've never been happier! I work for an event company called Game Truck!
All
Recent Cassie's Posts