Nice or wierd?
The sister of one pregnant lady decided to invite people to her sister's using video on Youtube...
What do you think of it?
Would it be cool or weird to make baby shower this way?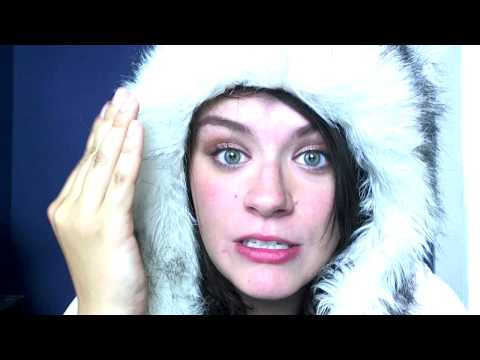 About Mariya Kvitkovskaya
Current: Beverly Hills, California
Birth: June 24
On Moms.com since: Jun 21, 2013
Project manager and TTC..
All
Recent Mariya's Posts