A Little Bit of Hilarity
Feeling down today?
This will almost definitely make you laugh and brighten at least 2 minutes of your day.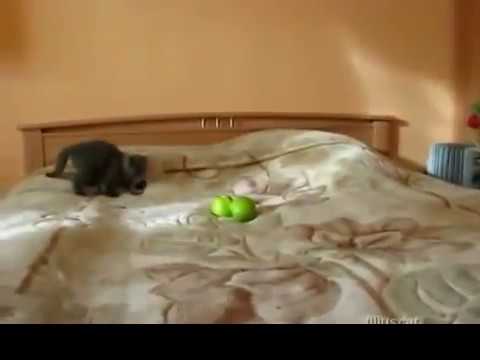 06/11/14
HAHAHA, love the background music!!! That cat meant business!
06/11/14
That's hilarious! The look at 1:07 was the look of death! What a silly kitten!
About Morgan
Current: Norfolk, Virginia
Birth: July 17
On Moms.com since: Apr 1, 2014
I'm a SAHM and a Navy Wife. My little family is my life, and I enjoy reading and online gaming. I like to help out where I can, and I just want to live life happily.
All
Recent Morgan's Posts