Infant girl with whooping cough
This breaks my heart. Poor baby.
What do you think of the outbreak of whooping cough recently?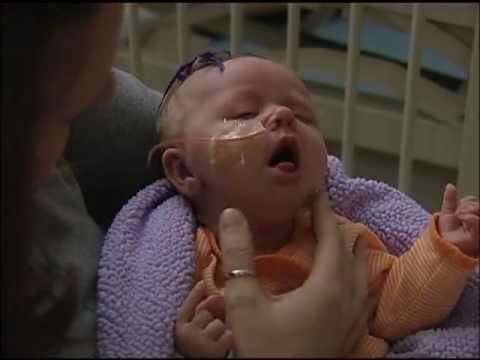 06/15/14
It's heartbreaking. Babies and pregnant women should get immunized.
06/15/14
That poor baby :(
06/15/14
I couldn't get past 14 seconds. The look on the poor baby's face is just heartbreaking. She wouldn't understand why she feels bad, why she can't breath. Just awful. Nina had the vaccine, and she's been fine, but just, awwww...
About Melissa
Birth: December 31
On Moms.com since: Mar 3, 2014
I am a single mom of two fantastic kiddos that I love to pieces. Currently in school working towards my teaching degree. You can find me most days on www.mommathoughts.com when I am not here chit chatting! :)
All
Recent Melissa's Posts