Do you like Zumba?
My favorite workout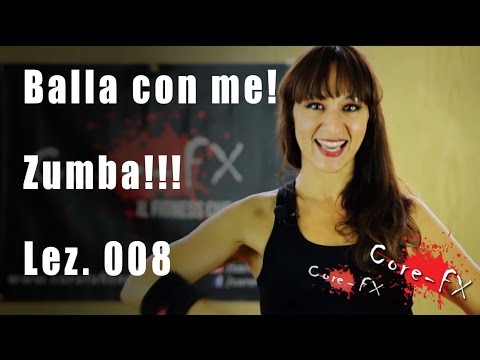 06/15/14
You know Elena.. I have never EVER done Zumba.. :)
06/15/14
I love Zumba! And I love our Zumba instructor! She is amazing, we have about 60 people in our class
06/15/14
you will get used to it. It's all about muscle memory. After about 5 sessions I was completely fine with coordination
06/15/14
I tried it once and spent most of the time falling. Lol
06/15/14
was is way too intense?
06/15/14
I just have no coordination lol it's bad! Even the workouts I do can't have many steps or I'm falling over myself.
06/15/14
I love zumba! I think I'll be doing this one later...lol. :)
About Elena Voznyuk
Current: Anoka, Minnesota
Birth: November 22
On Moms.com since: Jun 21, 2013
Please, visit my online store and buy handmade girls hair accessories https://www.facebook.com/pages/Hello-Beautiful-Boutique/787222051390664