Something I legitimately fear my husband will do, lol!
My husband is...brutally honest. He tells the truth as it is, and is not afraid to say it straight to your face, no matter how hurtful. He occasionally holds it in, but if you dare ask, or make what he thinks to be a false statement, out it comes!
I'm afraid this may rub off on Nina...and go something like this: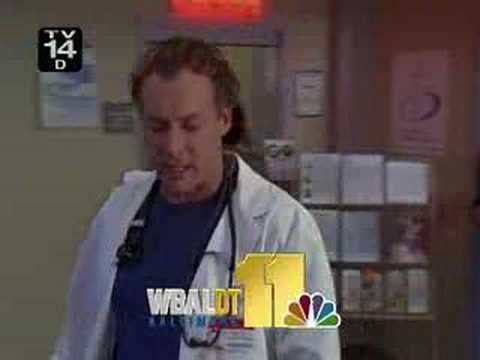 About Morgan
Current: Norfolk, Virginia
Birth: July 17
On Moms.com since: Apr 1, 2014
I'm a SAHM and a Navy Wife. My little family is my life, and I enjoy reading and online gaming. I like to help out where I can, and I just want to live life happily.
All
Recent Morgan's Posts