Anime
Any other Anime Fans among the mommas here?
I wasn't for a while, until my husband introduced me to some really, really good ones.
If you are, do you watch it in English? Or with subtitles? We watch it with the original japanese voices, but english subtitles. It's easier, true, to watch with just English, but they miss so many things in the translation to English script! We watched a few animes back to back, in Japanese-English-Subtitles to English dubbed voices...they missed so much!
Do you have any favorites? I have two.
Toradora and Stein's Gate...there are many other good ones, but those two are my favorites. Stein's Gate is a tragic, sometimes funny, but overall amazing show about Time Travel and the troubles it causes and trying to fix what they changed...there are some really, really sad moments. Toradora is more of a real-life type story, that focuses on a high school and some of the students there. It's a love story/romantic comedy, and the two main characters meet by chance and find out they're in love with the other's best friend and make a pact to try to help each other out with it...or so they think. It made me cry at points, too, but laugh really hard, too. Both are really good!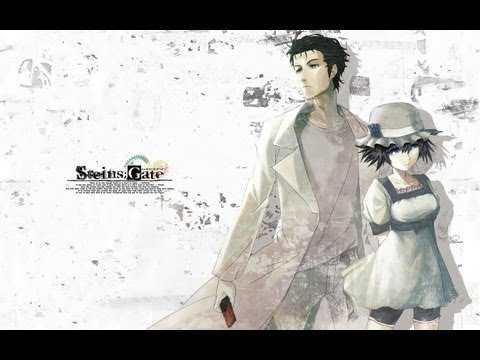 (Stein's Gate AMV...a mini-preview)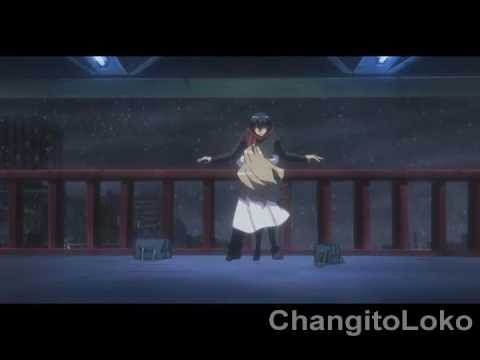 (Toradors AMV...a mini preview)
About Morgan
Current: Norfolk, Virginia
Birth: July 17
On Moms.com since: Apr 1, 2014
I'm a SAHM and a Navy Wife. My little family is my life, and I enjoy reading and online gaming. I like to help out where I can, and I just want to live life happily.
All
Recent Morgan's Posts