Commercials
Do you have a favorite commercial? I didn't, until just a minute ago.
Someone on Facebook shared this...it makes me laugh every time.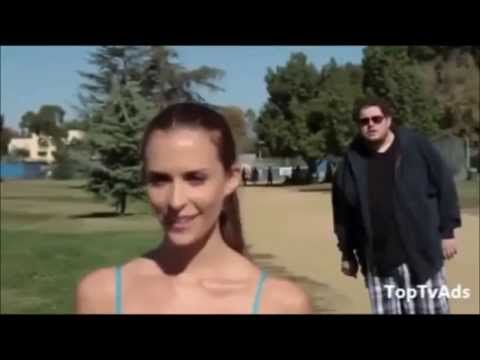 About Morgan
Current: Norfolk, Virginia
Birth: July 17
On Moms.com since: Apr 1, 2014
I'm a SAHM and a Navy Wife. My little family is my life, and I enjoy reading and online gaming. I like to help out where I can, and I just want to live life happily.
All
Recent Morgan's Posts