reading?
kado was watching this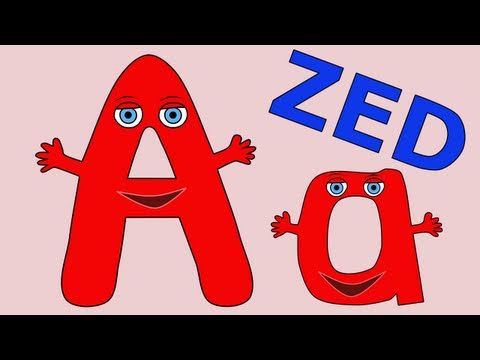 and i turned the volume off he said A, B, C when it came on. It was like magic
07/01/14
Awesome! The music made me sleepy, haha.
07/01/14
it used to put him to sleep
About Andrea Mouser
Current: Sacramento, California
Birth: June 03
On Moms.com since: Mar 16, 2014
Im 22. I love animals. I enjoy hunting and scuba diving. i love my wonderful Boyfriend Gary and my amazing son Kado. when im not outdoors, you can find me with a pencil in one hand and my current novel in the other. ask me about my weight loss.
All
Recent Andrea's Posts