fourth of july
Kado just did his first pop its :) two boxes to be exact. LOL i had more fun watching him than i ever had playing with them
07/04/14
he thought they were hilarious. and kept wanting more. and now he has done 3 boxes
07/04/14
Glad he had fun! Sounds like you have had a great start to July 4th!
07/04/14
nope my phone broke lol
07/04/14
lol argh.. I don't know what this is!
07/04/14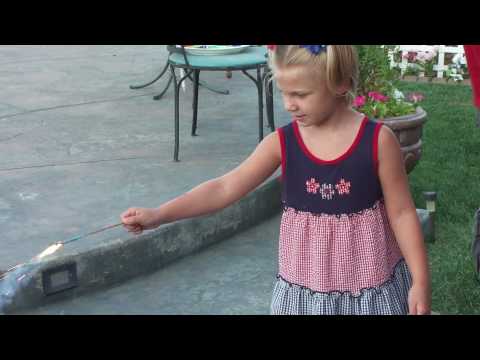 About Andrea Mouser
Current: Sacramento, California
Birth: June 03
On Moms.com since: Mar 16, 2014
Im 22. I love animals. I enjoy hunting and scuba diving. i love my wonderful Boyfriend Gary and my amazing son Kado. when im not outdoors, you can find me with a pencil in one hand and my current novel in the other. ask me about my weight loss.
All
Recent Andrea's Posts