Feelings at the Park
Do you go to the park often? Do you chat with random other parents? Or just play with your own family? Has anyone ever approached you randomly or rudely?
I feel like this is how my husband and I might react if someone randomly approached us if we were out at a park...Especially with such an overly familiar tone and trying to give parenting advice.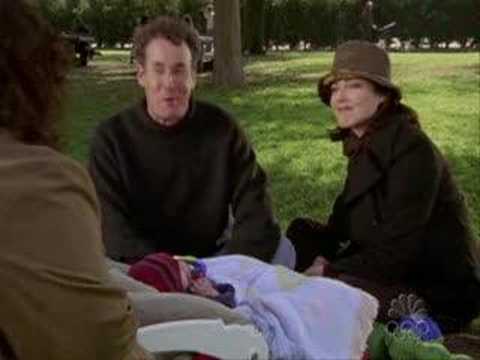 About Morgan
Current: Norfolk, Virginia
Birth: July 17
On Moms.com since: Apr 1, 2014
I'm a SAHM and a Navy Wife. My little family is my life, and I enjoy reading and online gaming. I like to help out where I can, and I just want to live life happily.
All
Recent Morgan's Posts