Oh my god!
How freaky would this be! I have never even seen a tornado, we just don't get them down here. This is the scariest thing iv seen!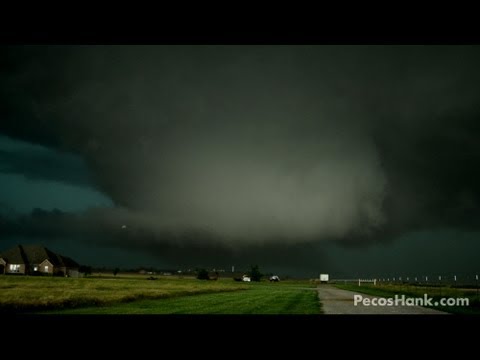 07/17/14
I've seen them form and pass by before. It's REALLY scary.
07/17/14
I've never seen one in person but we sort of started to see a funnel cloud start to form, thankfully nothing happened.