Dancing babies-- All styles!
What kind of music makes your baby want to move?
This vid has babies dancing to all different styles.. And I think some of them are better dancers than me. Punk baby has so much intensity and rave baby near the end is just hilarious!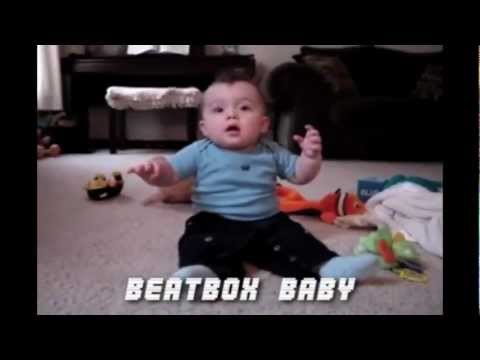 Does your baby like to dance? To what?
About Cassaundra Owens
Birth: February 13
On Moms.com since: Oct 11, 2013
I'm a little strange, pretty green, and learning to live life as a wife, future mother, and entrepreneur. Right now, my husband and I are trying for our first after 3.5 years of infertility and 2 losses. Viva la adventure! Join me too at MortalMommy.com!
All
Recent Cassaundra's Posts