This Parody by the blogger: MyLifeSuckers is hilarious!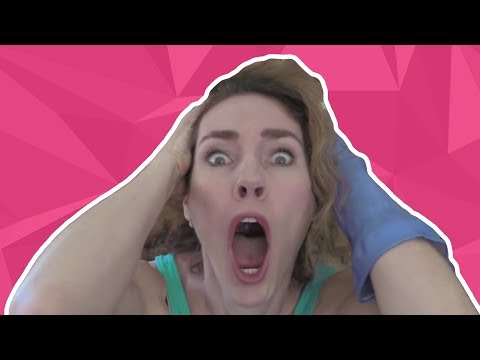 This suits my everyday life! Haha!
08/09/14
HAHAHA "I'm in the fast lane.. from Target to Costco"

I can so relate. This was hilarious.
08/09/14
I like: "I'm talking back, she don't like that..." I can relate to this one and the "Let It Go" Parody.

We don't have a Target here, sadly so we settle for Walmart. We are regular customers there. I wish there was a Target here. I like it better.
About Melissa Middleton
Current: Pennington Gap, Virginia
Birth: April 13
On Moms.com since: Mar 21, 2014
Mother of an active son, a precious baby girl, & a diva step-daughter (who lives with us). I am an artist, baker, organic gardener, frugal liver, & a Christian--happily married to my best-friend. Blogger at www.chasingwildhorses.com
All
Recent Melissa's Posts