Have a green period... reusable menstrual cups.
My friend turned me on to the idea of reusable menstrual cups because they worked so well for her--she said they left her feeling much healthier down there.
I love the idea of only having to fool with my period once or twice a day and not constantly wasting money on tampons too.
I tried disposable soft cups, but was not a fan... but I think I will be buying a Luna cup, which is a slightly harder plastic that you just have to rinse, sometimes only once in 24 hours.
I've heard great things about the Diva cup too.
This woman made a great instructional video on how to use it, because one common complaint is spilling when you remove it.. Here's how to get one out without a mess.
(Don't worry... she uses a glass lol!)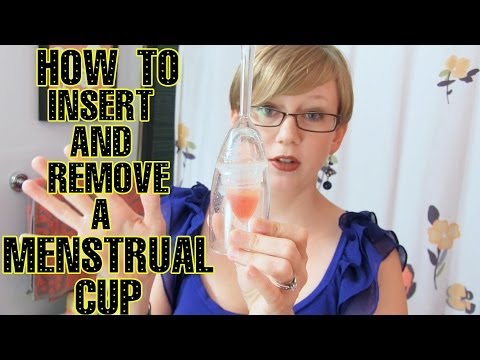 Have you tried soft cups or reusable cups? Do they work for you? Would you try one?
About Cassaundra Owens
Birth: February 13
On Moms.com since: Oct 11, 2013
I'm a little strange, pretty green, and learning to live life as a wife, future mother, and entrepreneur. Right now, my husband and I are trying for our first after 3.5 years of infertility and 2 losses. Viva la adventure! Join me too at MortalMommy.com!
All
Recent Cassaundra's Posts