Magic! Rude: Dad rebuttal?
I can't help it, this rubs me the wrong way. I understand the idea is cute and all, and I love the original song so that might be mart of my annoyance. But a bigger part is that the dad is acting like his daughter can't make good choices so she needs to follow his. Or else. I've just never been a fan of that type of parenting.
Watch the video and let me know your opinion!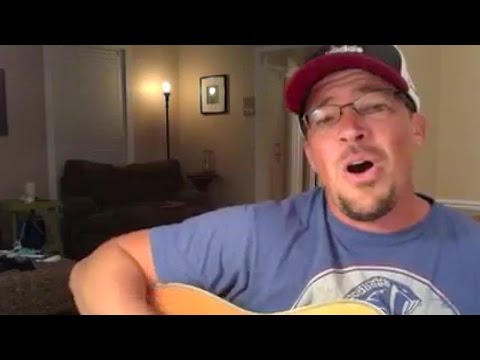 08/10/14
I think it's hilarious, lol. I fully believe in expressing yourself, however you feel, through song and any other form of art. For all I know, he doesn't even have a daughter that age trying to get married, he may just be playing with the words.

While I agree that maybe he shouldn't follow through with making him disappear... I think expressing it is great, and I'm sure there are other dads who can relate and it makes them feel better too. So overall, win, I think.

At the same time, I understand your point of view too.
08/10/14
lol I love it. I love the original song too but I think this is a funny twist to it.
About Melissa
Birth: December 31
On Moms.com since: Mar 3, 2014
I am a single mom of two fantastic kiddos that I love to pieces. Currently in school working towards my teaching degree. You can find me most days on www.mommathoughts.com when I am not here chit chatting! :)
All
Recent Melissa's Posts