Moms supporting other moms
Please everyone watch this video! I am a huge believer in do what work best for you, your baby, and your lifestyle. I found this and I lived it and think you all will too! mommies dont ever feel any shame for any choice you make in raising your children, we do the best we can!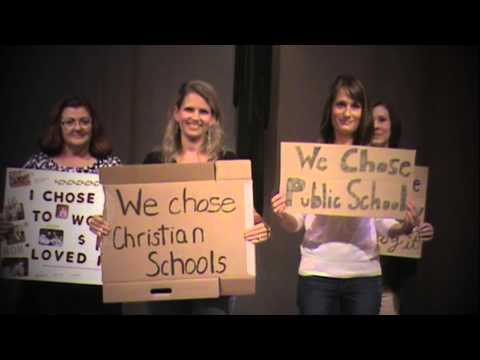 About Ashley
Current: Omaha, Nebraska
Birth: January 18
On Moms.com since: Aug 11, 2014
My name is Ashley. I have a step son Adrian who's been an amazing part of my life for the last 2 years. I had my daughter Emelia on July 1 2014. I love my babies!