What's your favorite song/band right now?
I love music... it's always there, no matter the situation, there's something that just *fits* I tend to like a lot of weird stuff.
Lately though, I am alllll over this new The Pretty Reckless album. You may have heard 'em on the radio lately. It's rare I like a whole album... but this one, it just hits me right in the soul. Love it.
What have you been listening to lately? What's your favorite?
08/28/14
What song do they do? I may have heard of them!

I'm on a Pentatonix kick for the past few weeks. LOVE them.
08/31/14
The ones I've heard on the radio are "F**ked Up World" and one that goes "We belong way down below."

I'll have to look up Pentatonix! I'm not sure I've heard them.
08/31/14
The name is "Heaven Knows." The voice is so catchy to me.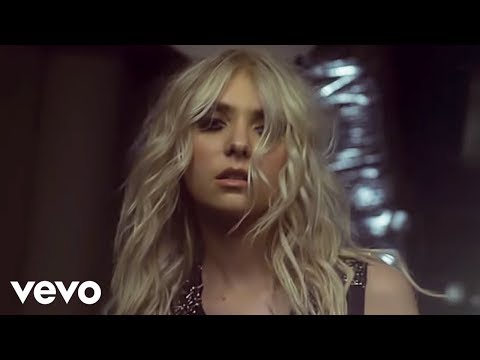 08/31/14
OHHHHH, I know who that is! The singer was on Gossip Girl!
About Cassaundra Owens
Birth: February 13
On Moms.com since: Oct 11, 2013
I'm a little strange, pretty green, and learning to live life as a wife, future mother, and entrepreneur. Right now, my husband and I are trying for our first after 3.5 years of infertility and 2 losses. Viva la adventure! Join me too at MortalMommy.com!
All
Recent Cassaundra's Posts