Bubble Boy
have you seen that movie??
Kado wont stop saying "Bright and shinyyyy" Lol :) we are having fun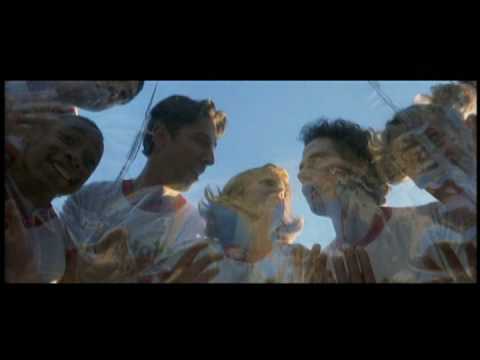 09/19/14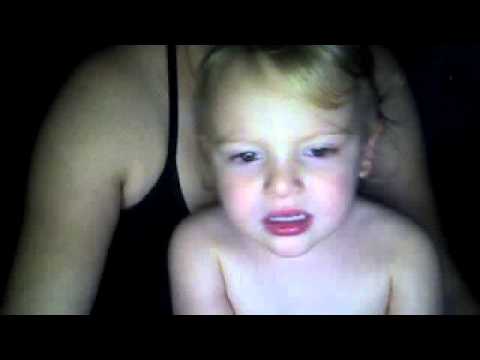 Listen to Kado sing Bright and Shiny!!
09/19/14
He's so smart and cute!
09/19/14
I couldnt take it. he was just soooo cute that i let him sing til he fell asleep :)
09/19/14
bright and Shiny XD
About Andrea Mouser
Current: Sacramento, California
Birth: June 03
On Moms.com since: Mar 16, 2014
Im 22. I love animals. I enjoy hunting and scuba diving. i love my wonderful Boyfriend Gary and my amazing son Kado. when im not outdoors, you can find me with a pencil in one hand and my current novel in the other. ask me about my weight loss.
All
Recent Andrea's Posts