Our new favorite song
The children and I love this song. The video is ok, minus the twerking and omg!
We were at the playground the other day and our youngest daughter said that a boy gave her dirty look. I told her that was ok and to "shake it off". It made her smile and put the song and situation in a different perspective for her, I think. I believe we need to shake off more than we do in life, what about you?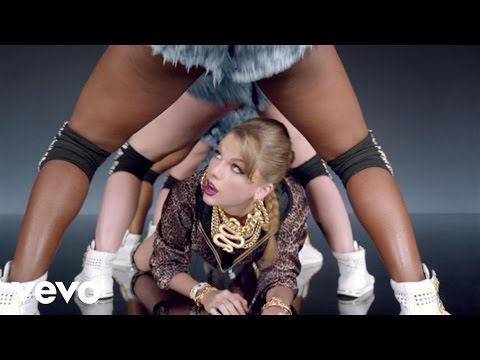 About Theresa Gould
Current: Chicago, Illinois
Birth: August 10
On Moms.com since: Aug 5, 2013
***Baby Team Leader Moms.com*** I have been married for over 20 years. My husband and I have eight children ages 18 down to 4 years old. We use to live in Chicago but now live in Canada. I own www.FaithandFamilyReviews.com.
All
Recent Theresa's Posts