Cute Alphabet Song with Sounds
Thought this was a cute song for kids learning their alphabet and their sounds: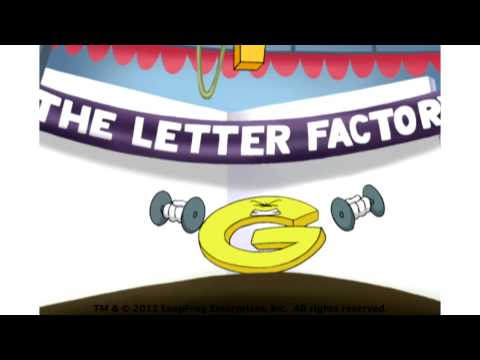 About Theresa Gould
Current: Chicago, Illinois
Birth: August 10
On Moms.com since: Aug 5, 2013
***Baby Team Leader Moms.com*** I have been married for over 20 years. My husband and I have eight children ages 18 down to 4 years old. We use to live in Chicago but now live in Canada. I own www.FaithandFamilyReviews.com.
All
Recent Theresa's Posts