Fun in fall leaves
The children had fun in the leaves this weekend. And yes, we are close to the road (why the children are not usually allowed to play out front) but not as close as this video looks.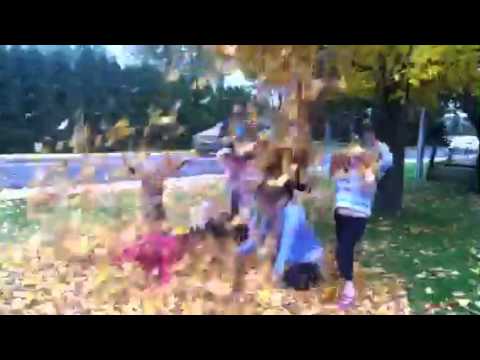 10/20/14
Wow! They are having a lot of fun indeed.
12/09/14
That looks like a lot of fun.
About Theresa Gould
Current: Chicago, Illinois
Birth: August 10
On Moms.com since: Aug 5, 2013
***Baby Team Leader Moms.com*** I have been married for over 20 years. My husband and I have eight children ages 18 down to 4 years old. We use to live in Chicago but now live in Canada. I own www.FaithandFamilyReviews.com.
All
Recent Theresa's Posts