Any moms bake??
need advice about making a fondant cake. How hard is it? I was going to make this one but with fondant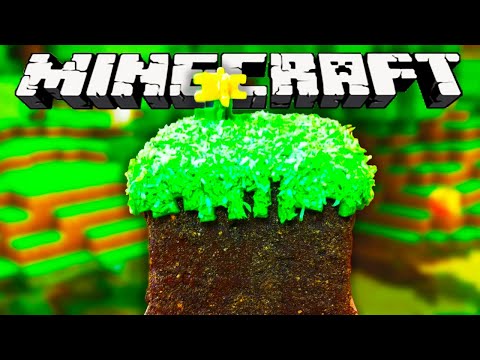 02/17/15
i never did it before! but i like the idea
02/17/15
I'm afraid of not ordering a cake because I'm making my own then messing up the cake lol
02/17/15
can you try to bake ahead so you have time to order it just in case?
All
Recent Jennifer's Posts