exercise after c section
So I have a c section a month ago and I been depressed ever since I had my baby girl.. And lately I been more depressed cause I want to lose this baby weight and everything I do makes my belly hurt more.. Help!!
04/13/15
you need very gentle exercises, your body is still healing. Try some yoga core strength
and this one is good too: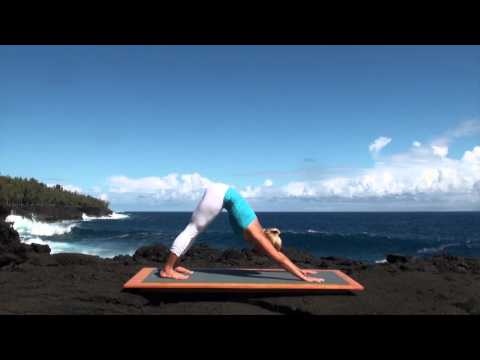 04/13/15
If you can, go for walks and do some simple exercises. Even stooping down to get laundry out of the washer or dryer instead of bending over to get it, helps because you are working the stomach muscles. I had a C-Section, too. Walking helps you heal faster, too. Even just walking a little will strengthen those muscles that were cut into.
About Crystal
Born: Utica, New York
Birth: June 09
On Moms.com since: Aug 9, 2014
All
Recent Crystal's Posts