Have you seen this dog?)
I've just found this video - have to share)
I wish I'd have such dog and never be bored.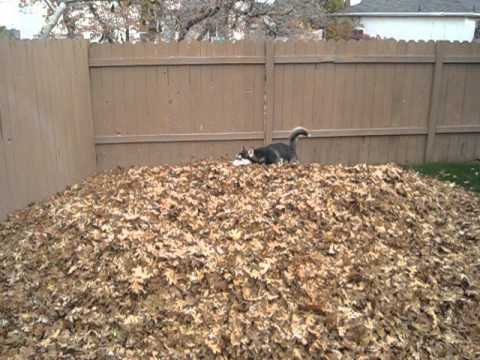 12/21/13
Thanks for sharing - that's so funny!
12/21/13
she is active! Siberian husky is my favorite breed. Their blue eyes are beautiful, and puppies are adorable.
About Mariya Kvitkovskaya
Current: Beverly Hills, California
Birth: June 24
On Moms.com since: Jun 21, 2013
Project manager and TTC..
All
Recent Mariya's Posts